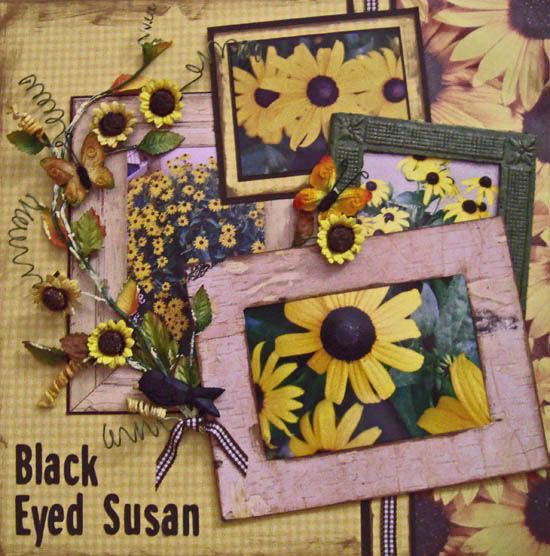 The Black Eyed Susan(Rudebekia) is an easily recognizable plant native to most of North America. It most often grows in moist thickets or fields. It can reach a height of around 3 feet, and has alternate, mostly basal leaves 4 to 8 inches long, covered by coarse hair. The Black Eyed Susan flowers from June to October. The familiar yellow ray florets circling a brown or black, domed center, makes it a plant that is easily distinguished.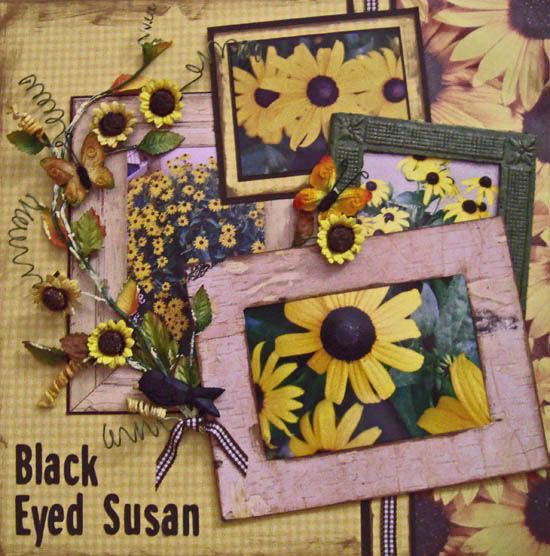 The roots but not seedheads of the Black Eyed Susan can be used much like the related Purple Coneflower. It is an astringent used as in a warm infusion as a wash for sores and swellings.
Black Eyed Susan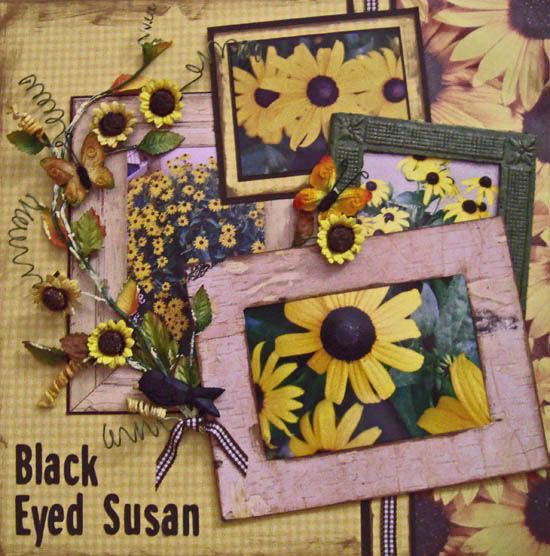 Black Eyed Susan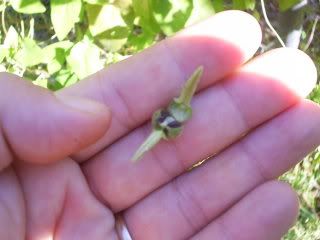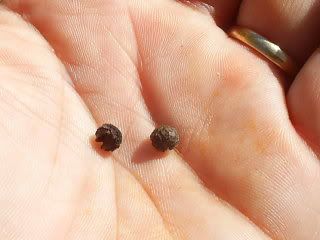 The Ojibwa used it as a poultice for snake bites and to make an infusion for treating colds and worms in children. The plant is diuretic and was used by the Menominee and Potawatomi. Juice from the roots had been used as drops for earaches. The spring greens can be cooked and eaten.